These long hair styles win celebrity best tressed survey!
Jennifer Lopez, Beyonce Knowles & Katy Perry topped the charts (in that order) in the 16
th
annual Sally Beauty Best Tressed Survey. The survey polled results from 1,000 American women on the best and worst celebrity hair styles of the year.
Long layered haircuts have clearly been the trend in celebrity hair styles for the last year and more. This poll is another indication that
long hair styles
are here to stay for a while longer. These
long hair styles
have varied mostly with the cutting in of bangs or no bangs. Side swept bangs, blunt bangs, wispy bangs or choppy bangs all contribute to changing the overall look of
long hair styles
, so find out if bangs are right for you.
This poll also included some questions on personal hair care that had some surprising results, check it out below.
Best Women's Celebrity Hairstyles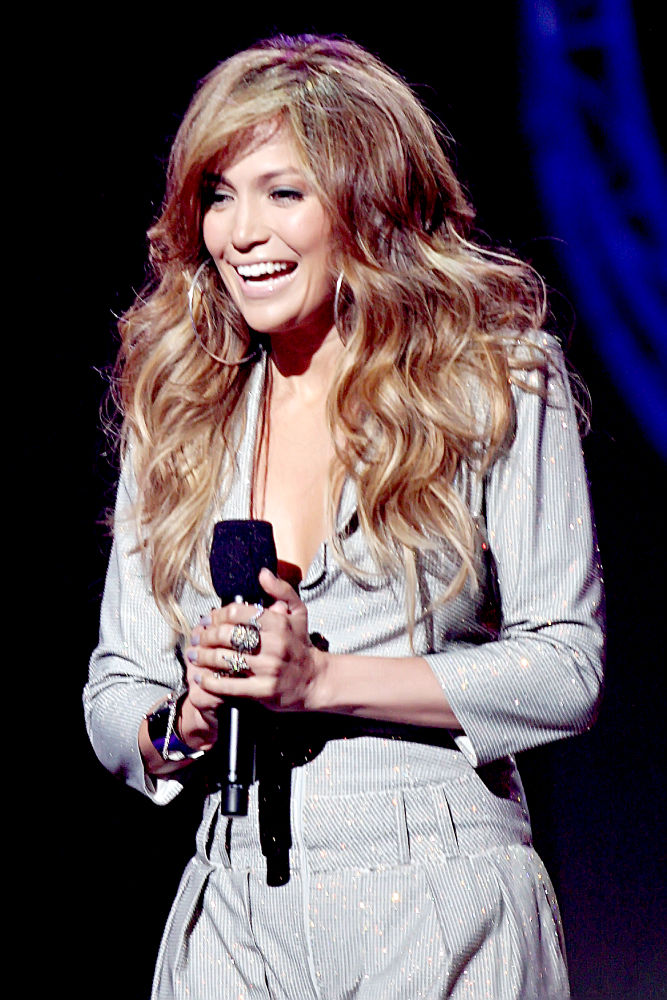 Jennifer Lopez's
long hair style
with multi-dimensional color has always been a winning combination. Here her hair takes on an
ombre color
affect with lighter blonde on the bottom half of her strands.
Beyonce's
long hair style
resembles Jennifer's in both the haircut sans side swept bangs and the
multi-dimensional brown hair color.
Chocolate brown with warm cinnamon highlights are perfectly fit with her skin tone and soft face framing waves are beautiful too!
Katy Perry makes a statement with her light pale skin-tone and deepest darkest brunette hair color. She adds some bling at the 2010 MTV Awards with pink, purple and blue highlights. Once again a curled
long hair style
is the haircut and hair style that wins best tressed!
Best Men's Celebrity Hairstyles
Worst Hair Styles Women
Worst Hair Styles Men's
Here are some added results from the Sally Beauty Survey given from December 13, 2010 to December 16, 2010
26% want their hair to be shiny
24% want their hair to be smooth and/or curly
60% turn to hairstylist for recommendations for special event hair
29% choose special event hair based on trends
11% choose from celebrity photos
42% do not rely in reviews when purchasing styling tools
32% say $20. is the most they will pay on a beauty product
20% say $10. is their limit
75% believe the right hair care products & hair style can take 5-10 years off their look
60% say price is biggest influence over what hair care products they buy
27% purchase products based on hairstylist recommendation
Wednesday, August 31, 2011 0 comments